☑️ Great way to have content batched and ready to post
☑️Keep your followers engaged
☑️ Provide free value to clients via socials
4 Content ideas for Agents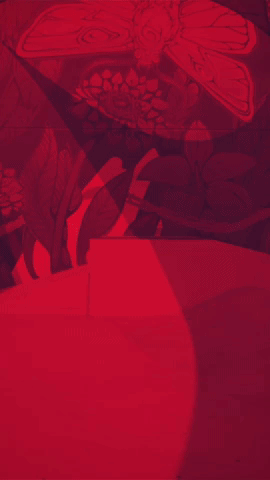 Powerful advertising is pure oxygen for business.
Be the most prominent brand in your field and fill your sales pipeline with ease.
copyright © 2020 rawpro. pty ltd
All Rights Reserved
​
​
We Believe in getting results for our clients as quickly as possible. Whether it be producing a video project or building out and managing a campaign.
​
In business, time wasted is opportunity lost. We listen to your needs and action a solution in an efficient manner.
​
Having a system in place to promote your business and deliver a steady flow of leads is essential.
Advertising is the oxygen of businesses but is often overlooked.
​
You need to make a good impression and deploy content that represents the level of service you deliver.
​
​
​