Unlock your growth potential.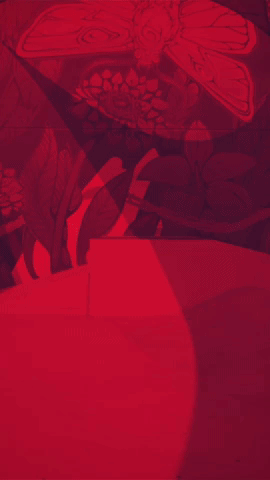 Be the most prominent brand in your field and fill your sales pipeline with ease.
At rawpro. we help people, brands, and businesses to unlock their growth potential.
W

e will analyze your company's current scenario and we will develop a bespoke media strategy aiming to improve your online presence not only on Social but also in terms of traffic volume and customer experience on your website.We will suggest the best practice to create content and we will identify the best digital channels to achieve your business objectives.
Through the use of new technologies and big data, we will launch multi-channel marketing campaigns able to reach the right audience, at the right moment, in the right place.
"rawpro are awesome, they sold hundreds of my online course and even let me suck them off - I couldnt be happier"
​
-Battle Lashes
In just under two years we've created over 500 ads for our clients and each project is just as satisfying as the first. We're passionate about creating great content but it's the people we create it for that motivate us.
​
We love working with high level business owners &

pride ourselves on the strong relationships we've created with our clients.
​
Sam Jeacle | Business Manager
Dani Cataldo | Performance Marketer
This quick call is for us to get an idea of your business and project scope.
By the end of the discovery call, you will have a clear understanding of how we can work together to bring your ideas to life or build and launch a campaign.
​
From there, we will provide you with a formal quote and book in the next stage.
​
​
copyright © 2020 rawpro. pty ltd
All Rights Reserved