A marketing performance agency that uses strategy to build campaigns with engaging content tailored to your business.
We help businesses advertise.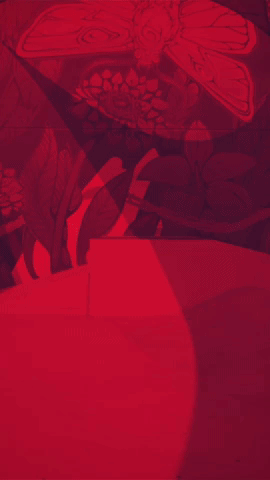 Powerful advertising is pure oxygen for business.
Be the most prominent brand in your field and fill your sales pipeline with ease.
Let quality video fuel your advertising machine.
Any great campaign begins with powerful creative, give your brand the recognition it deserves.
​
​
We Believe in getting results for our clients as quickly as possible. Whether it be producing a video project or building out and managing a campaign.
​
In business, time wasted is opportunity lost. We listen to your needs and action a solution in an efficient manner.
​
Having a system in place to promote your business and deliver a steady flow of leads is essential.
Advertising is the oxygen of businesses but is often overlooked.
​
You need to make a good impression and deploy content that represents the level of service you deliver.
​
​
​
In just under two years we've created over 500 ads for our clients and each project is just as satisfying as the first. We're passionate about creating great content but it's the people we create it for that motivate us.
​
We love working with high level business owners &

pride ourselves on the strong relationships we've created with our clients.
​
Sam Jeacle | Business Manager
Dani Cataldo | Performance Marketer
This quick call is for us to get an idea of your business and project scope.
By the end of the discovery call, you will have a clear understanding of how we can work together to bring your ideas to life or build and launch a campaign.
​
From there, we will provide you with a formal quote and book in the next stage.
​
​
copyright © 2020 rawpro. pty ltd
All Rights Reserved